About Us
Aquila Nera, whose roots sink in the nineteenth century, tells the story of the family MOLINERI and the enterprising gold diggers of Monterosso. Inn for travelers from the end of 800, tavern of the Marchiò family in the 50s: the gold diggers of Monterosso who, with their work in the tavern financed their excavations 'by hand' in the various mines in search of the precious mineral, since 1967 belongs to our family.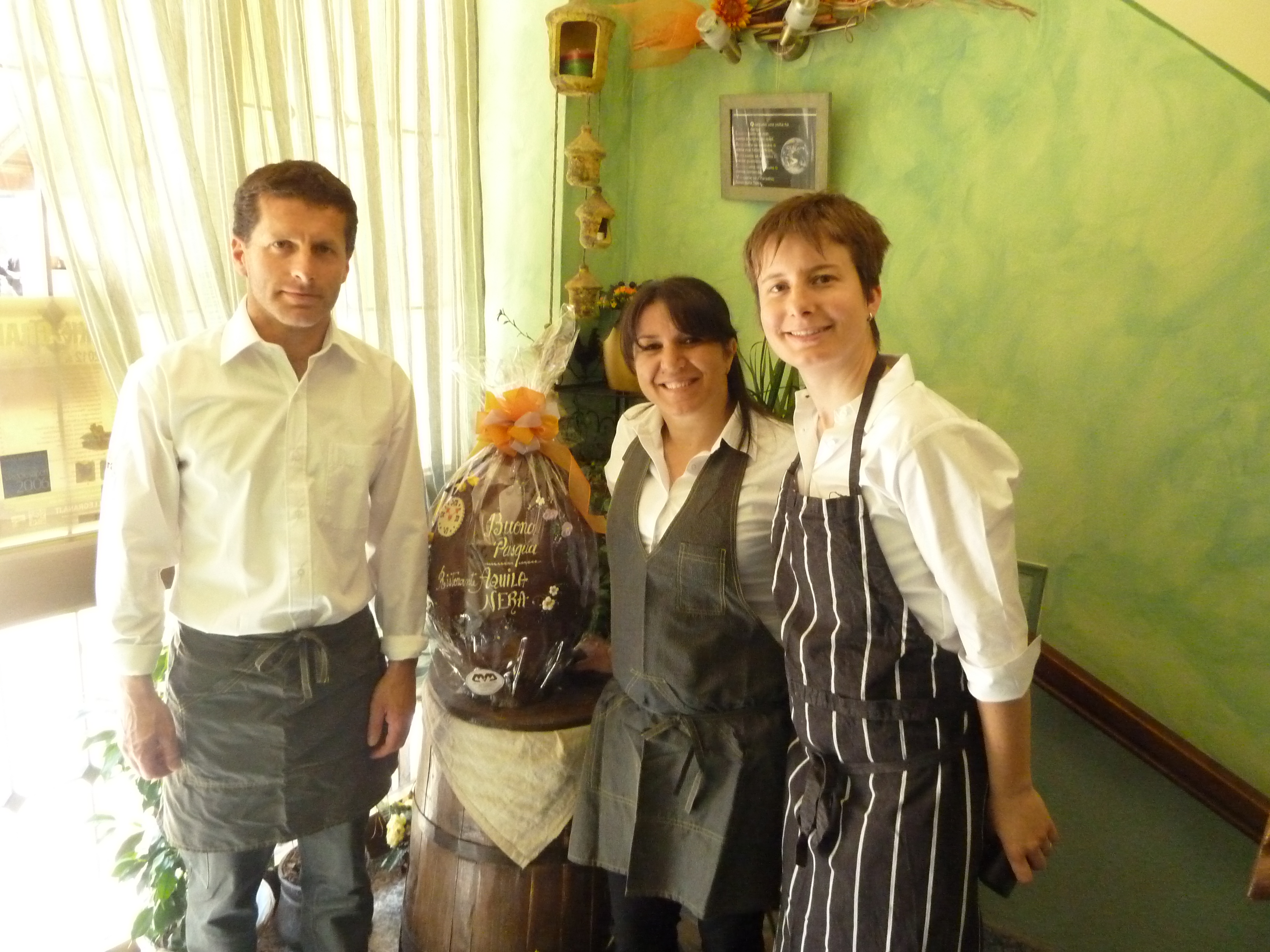 Menu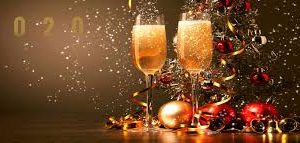 Speciale fiera del marrone due appuntamenti gourmet alla trattoria Aquila Nera domenica 20 ottobre Menù del Marrone Insalatina con Castelmagno […]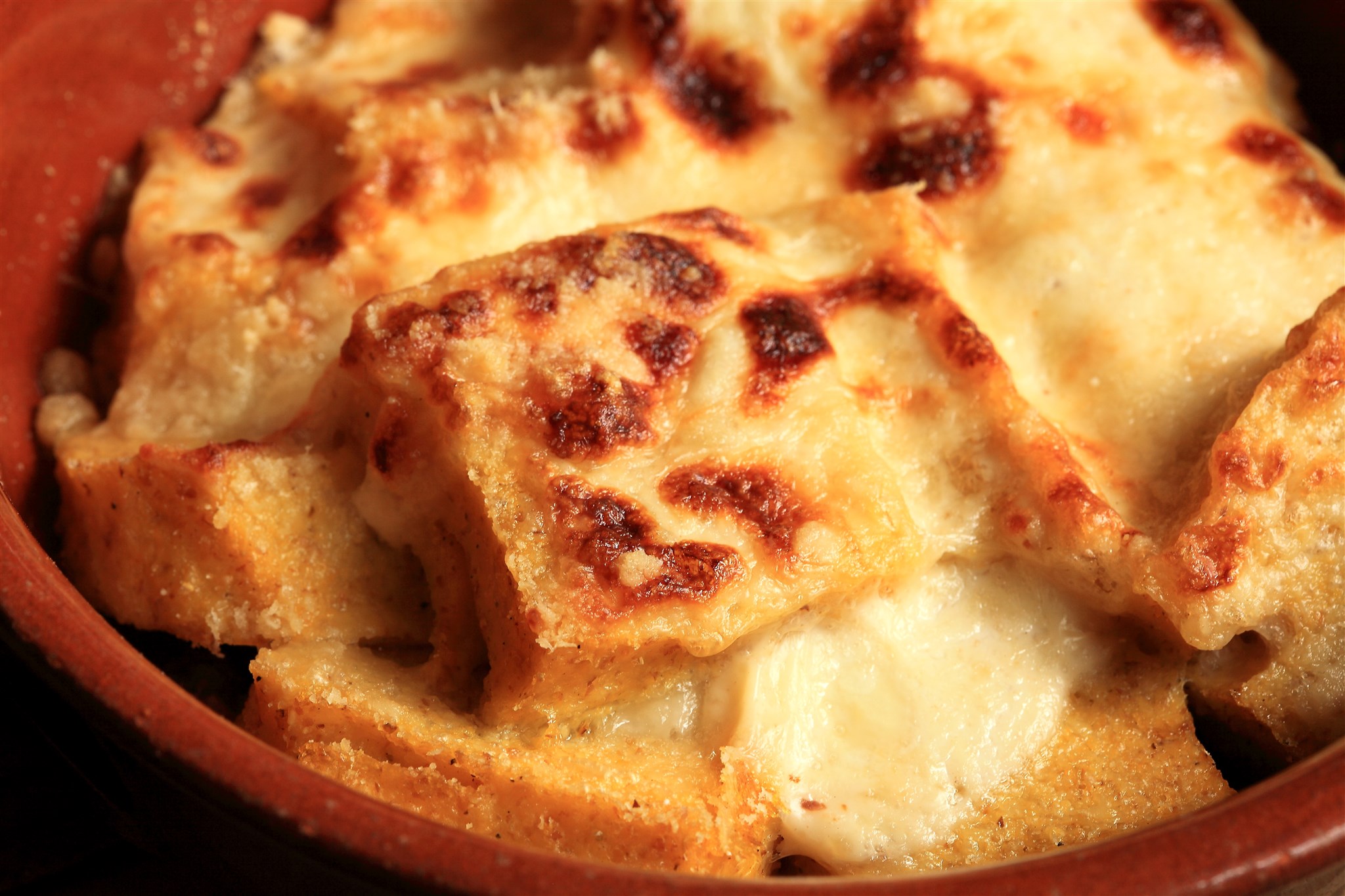 A pranzo tutto l'anno il Giovedì il Menù Polenta ti aspetta!!!! Polenta con salsiccia, coniglio e spezzatino, tagliere di formaggi […]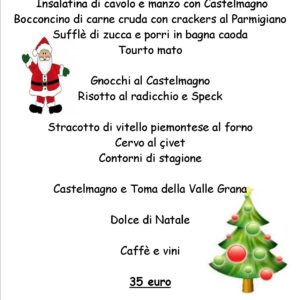 Info e prenotazioni 0171/98752 – 3393763811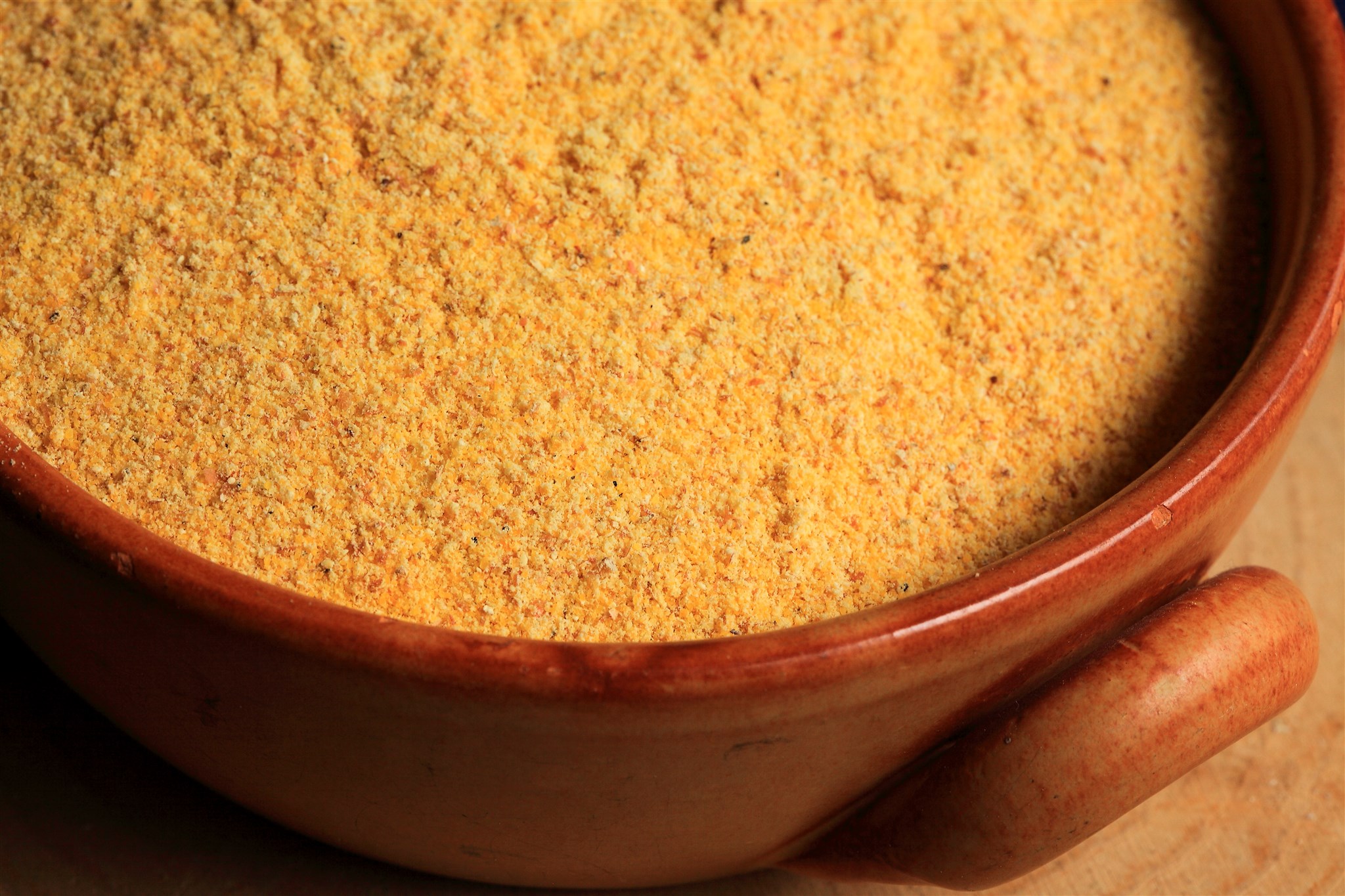 Starters 8 Euro Pasta 7 Euro Meat with vegetables 8 Euro Mix of cheese 5 Euro Dessert 3 Euro Taste […]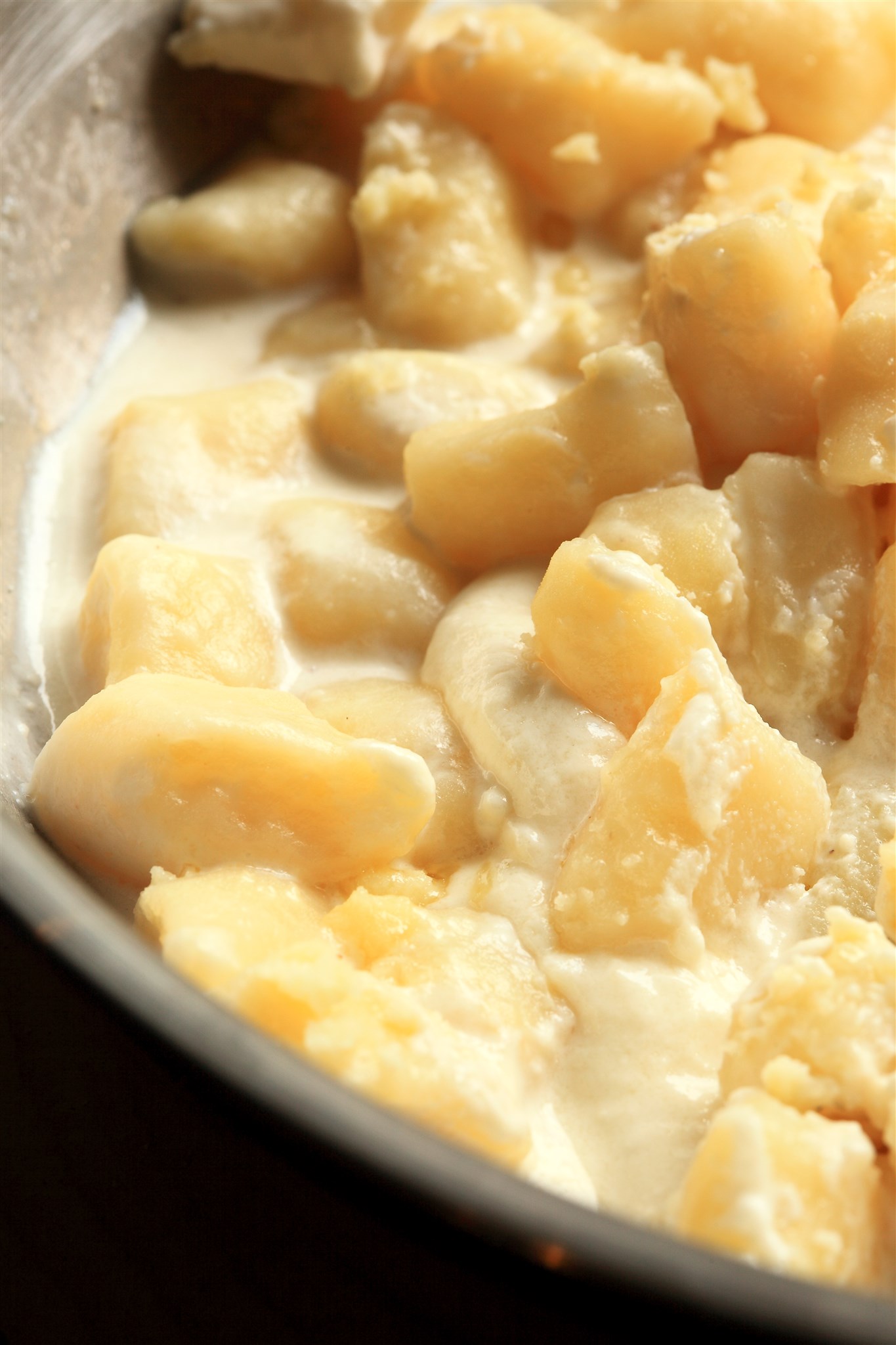 Two starter Pasta with Castelmagno cheese Dessert Price: 15 Euro Natural water is included Wine: 1 glass 2 Euro – […]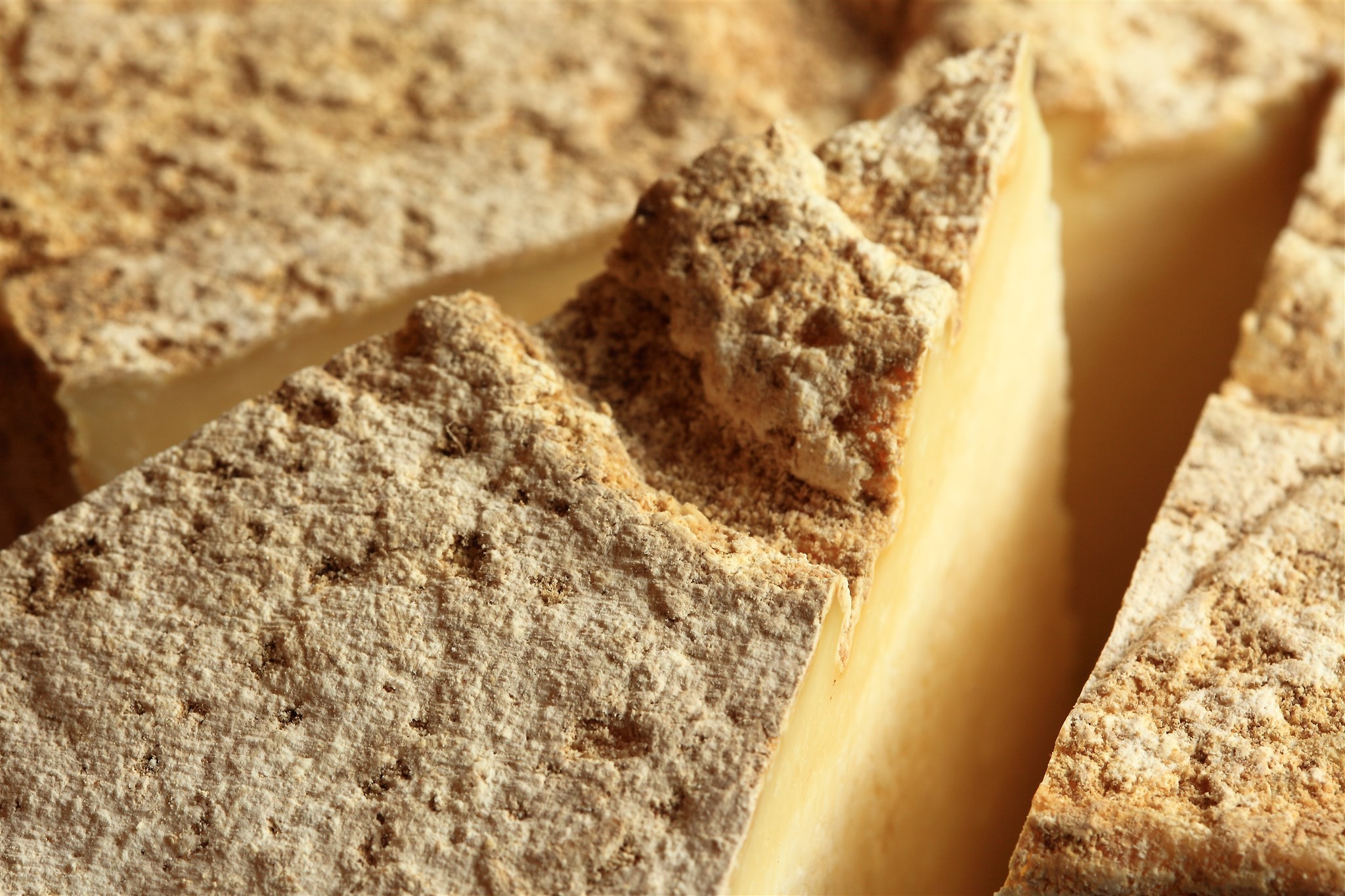 Three starter Pasta with Castelmagno cheese Cheese tasting with honey and jam Price: 20 Euro Natural water is included Wine: […]
Testimonials
Un ristorante puo' preparare la cena su una grande cucina economica a legna, come cento anni fa, e coltivare e macinare il suo proprio mais, ma curare l'impiattamento del dolce in stile 2.0: accade alla Trattoria Aquila nera di Monterosso Grana di Monica. E' il modo per ricordare la tradizione senza vivere fossilizzati nel passato. E' il futuro del turismo a casa nostra: le piccole coccole, il cocoon. (tratto da http://lamascaincucina.it/in-valle-grana-ho-incontrato-lentusiasmo-divagazioni-sulla-promozione-di-se-stessi/)
Locale rustico dal clima informale. Menù tradizionalissimo: dal vitello tonnato al bunet, passando per dei fantastici gnocchi al Castelmagno, tutto rigorosamente preparato in casa. Servizio gentile e rapido. Da provare!
La settimana scorsa siamo stati all'Aquila Nera, ottimo come albergo, ottimo come trattoria, certamente da ritornare, gentilezza e cordialità, per un giusto prezzo
Accogliente, curato, pulito. Persone molto cordiali
il ne faut surtout pas manquer la polenta du jeudi!!! les gnoquis au castelmagno, les antipastis...bref, tout est excellent, fait maison y compris la farine cultivée dans un champs du village et le tout, accueillis et servis avec une belle convivialité, une grande sympathie
Appointments / Promotions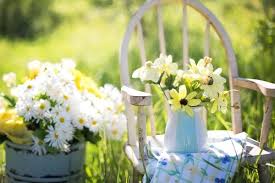 Spring is reborn in the valley, in the meadows the scent of the grass that sprouts, on the pastures the […]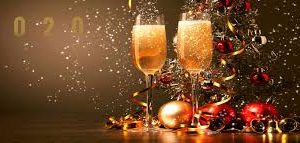 Menù di Capodanno 2019/2020 Stuzzicherie di benvenuto Insalatina di cavolo e manzo affumicato al croccante Tartare di carne cruda con […]
Uno o due giorni nella Terra del Castelmagno per scoprire le produzioni storiche e recenti ​della Valle Grana e […]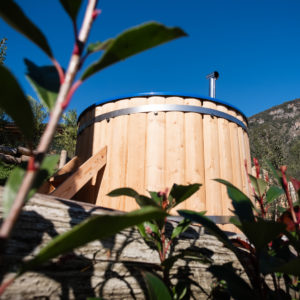 GREAT NEWS OF 2019 A SENSORY GARDEN AVAILABLE TO OUR CUSTOMERS WITH A HOT TUBE IN PINE WOOD DIRECTLY FROM […]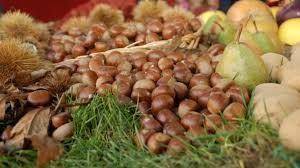 Sorry, this entry is only available in Italian and French.